It can be hard to plan the perfect cruise.  What's available on the ship?  What's available in the port?  What can I bring?  What can I not bring?
The wrong answer or bad information can wreck a carefully planned vacation, and to be honest cruise lines are in the business to make money, not tell you how to stretch every dollar to the fullest.  For that you'll need to turn to your fellow cruisers; people for whom taking a cruise isn't just a profession, but a passion.  They'll get you the inside story so you can work on what's important: planning your very best cruise vacation. Check out our absolute favorite cruise blogs bellow.
Cruise Law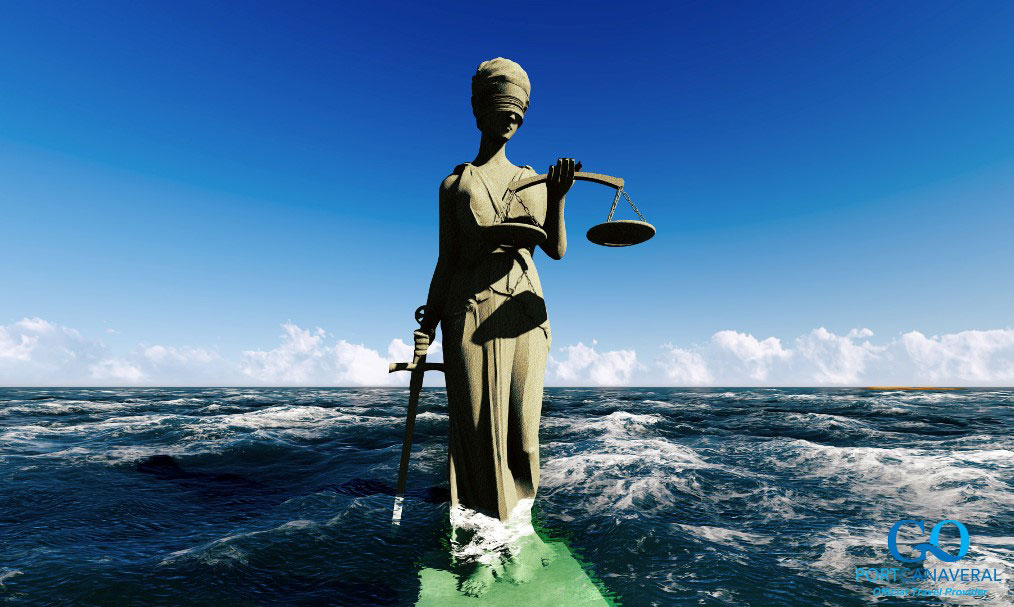 Jim Walker is a partner at the law firm Walker & O'Neill and the go to source for legal services on the high seas. If there's a question of liability or a crime committed on a cruise ship Mr. Walker and Cruise Law are usually the first to report it. If you have a concern about safety on ship or during a port call Cruise Law is the place to visit to find out what to watch for and where. He's been the go to source for news outlets like the Wall Street Journal and USA Today.  Mr. Walker also takes a moral stance on some issues like whaling in the Faroe Islands or drinking aboard. You may not necessarily agree with his opinions, but it is nice to see a lawyer with scruples, and one that is honest with them.
Chris Cruises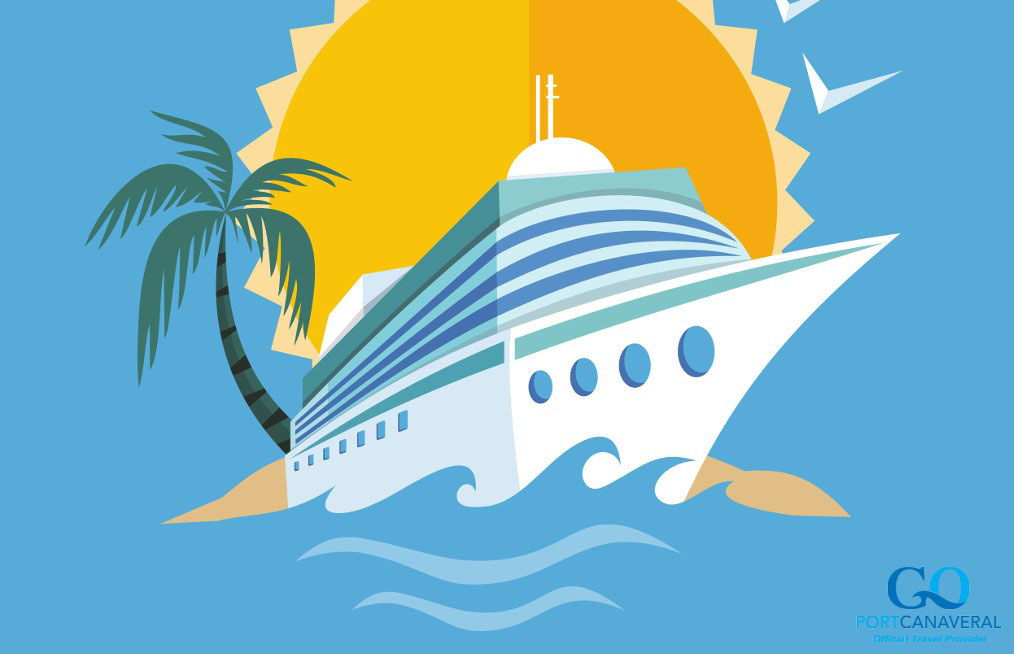 Chris Owens is based out of Central Florida and has a long history with the cruise industry. He founded Dream Cruise Vacations, a travel agency focused on cruises.  Today he reports on new ships, cruise lines, and features and shows. He's been taking a cruise a month this year and reporting on the experience making Chris Cruises a need to read for those looking to book their first cruise, or those thinking about booking on a different line. He has covered cruises everywhere from the Caribbean to the Baltic with more to come.
Cruise Maven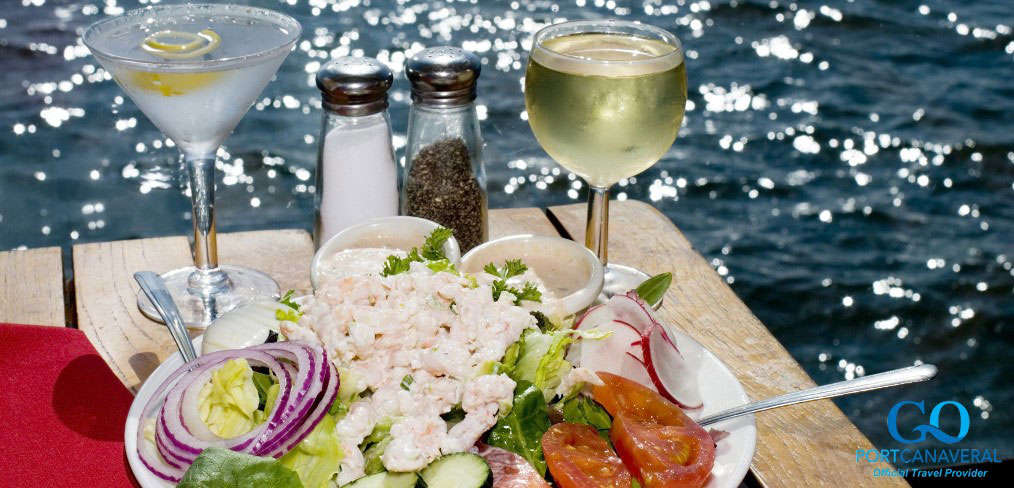 This blog is run by a lady, and one that doesn't fly. Sherry Laskin Kennedy is a far traveling maven who goes by sea, river, and rail but hardly ever by plane. Her articles have been featured in travel publications like Frommer's, Travel Weekly, and Travel Trade, and news outlets like the Huffington Post and USA Today. She's also been a feature of aboard ship brochures for Cunard, Seabourn, and Holland America. The maven is a gourmand with a focus on food and wine on her journey's and spotlights the ships amenities. Her blog is the one to read if you have questions about the food or service on the ship you've booked, or if the food on offer is a major factor in your decision in what cruise to book.
Disney Cruise Lines Blog

Disney Cruise Lines is famous for ships and itineraries that are built from the keel up with family vacations in mind. For news on Disney's ships you want to stop by Scott Sander's unofficial Disney Cruise Line Blog. It lists everything you need to know about the ships themselves from their gross tonnage to their deck layouts, and even has a map showing their present location in port or at sea. The blog is filled with photos of actual people enjoying their actual cruises where the official Disney Cruise Line site features 3D animations and renders. If you're looking for more information about the ships before you book a Disney cruise then Sander's site is the place to go. Also, when there is weather at sea Mr. Sander's blog will let you know if and when there is a change of itinerary, often it will do so before the cruise line has a chance to announce it.
Royal Caribbean Blog
Royal Caribbean is the second largest cruise line in the world, and it has a lot of ships.  All with different amenities and policies to keep track of. Matt Hochberg's unofficial Royal Caribbean Blog does a great job doing so. He offers news about upcoming ships and about the renovations of those that have just come from dry-dock. When weather forces a course change Mr. Hochberg is the first to report on it, often publishing the news before Royal Caribbean gets a chance to. If you've booked a cruise on a Royal Caribbean ship, or are just thinking about it then take a look.
John Heald's Blog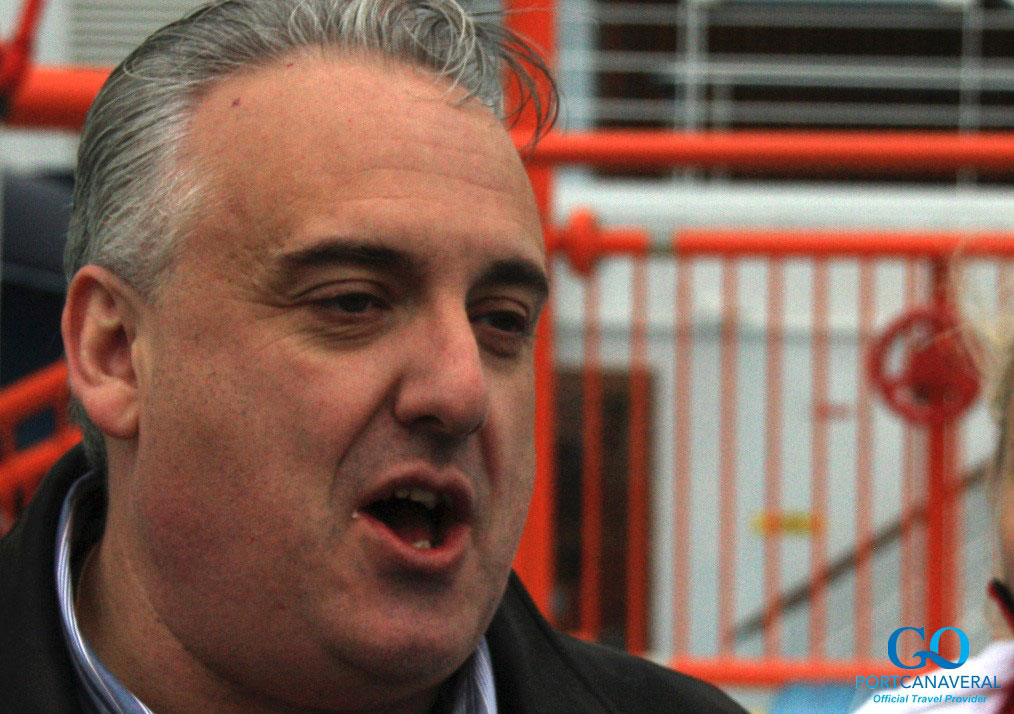 Mr. Heald is Carnival's senior cruise director and his blog is officially linked to Carnival, for all that though Mr. Heald is a character and one that is surprisingly candid about his experiences as a cruise director and life at sea. It is not what you would expect from a blog with an official link with the world's largest cruise company, and Heald can be outrageously inappropriate. He is British and has a thing for Megan Fox and anyone who gives his blog even the most cursory glance will know it. Admittedly, there isn't a lot to find out about Carnival's ships and official policies here, but John Heald is legitimately entertaining in his own right and his blog offers a frank look at the adventures involved in working aboard a cruise ship.
Expert Cruiser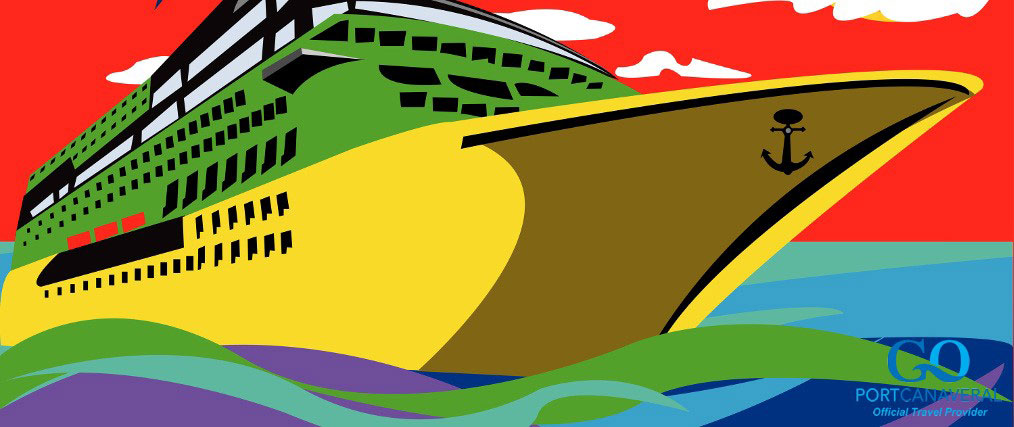 Expert Cruiser is a site run by Anita Dunham-Potter and laid out more like a classic newspaper than what you may expect when you hear the word blog. However, the quality of the reporting is excellent and covers cruise news from around the world, including things like winter sales and other seasonal deals. It's an excellent site to check for deals and general cruise industry news, and how taking a cruise works.  If you're a first time cruiser this is one of the first sites you'll want to check out.
Lido Deck on Cruise Critic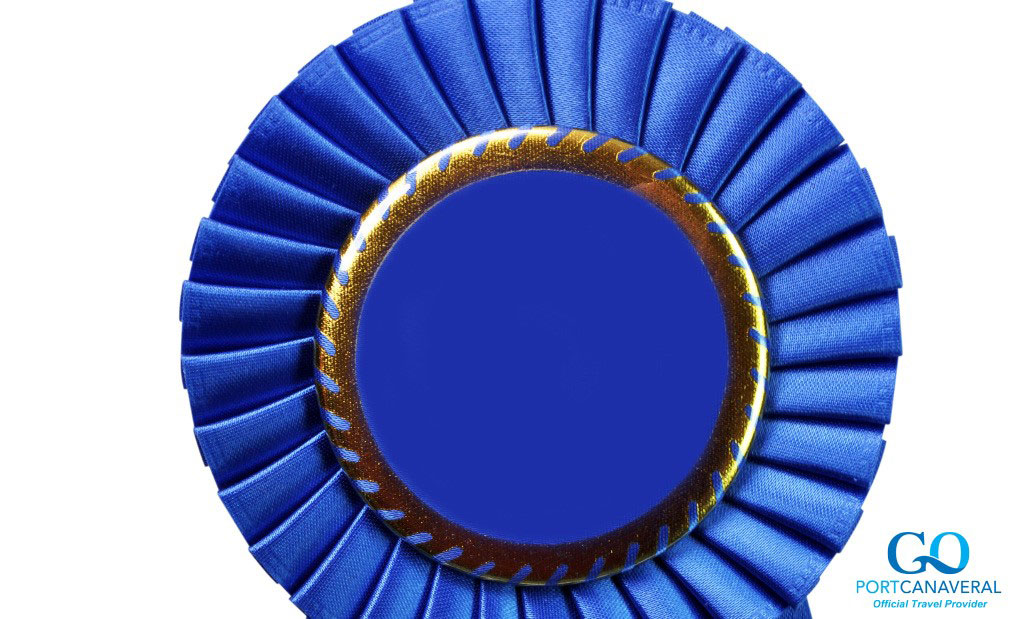 Cruise Critic is likely the largest cruise site of any kind out there by sheer volume of users. It is host to ship reviews by experienced cruisers and those working in the industry. It is the go-to-source for reviews from passengers who have actually taken a cruise aboard the ship you want to find out about.  However, reading it can be a confusing effort to make sense of conflicting opinions combined with information overload.  Riding above it all is the Lido Deck column which covers news in the cruising world, keeps track of deals, and offers cruise tips distilled from the enormous site it is a part of.