Sailing on the Carnival Liberty? This ship made waves when she joined Carnival's Conquest Class in 2005, as their first ship to feature a poolside theater – which has since become the industry's standard. The Carnival Liberty sports an artisan theme and is considered "mid-size" at 952 feet in length. Easy to navigate and ideal for 3-4 day getaways, you'll find plenty of onboard activities and amenities to stay entertained. If you have plans of cruising from Port Canaveral on the Liberty, we have all the Carnival Liberty tips you need to make your vacation seamless before setting sail.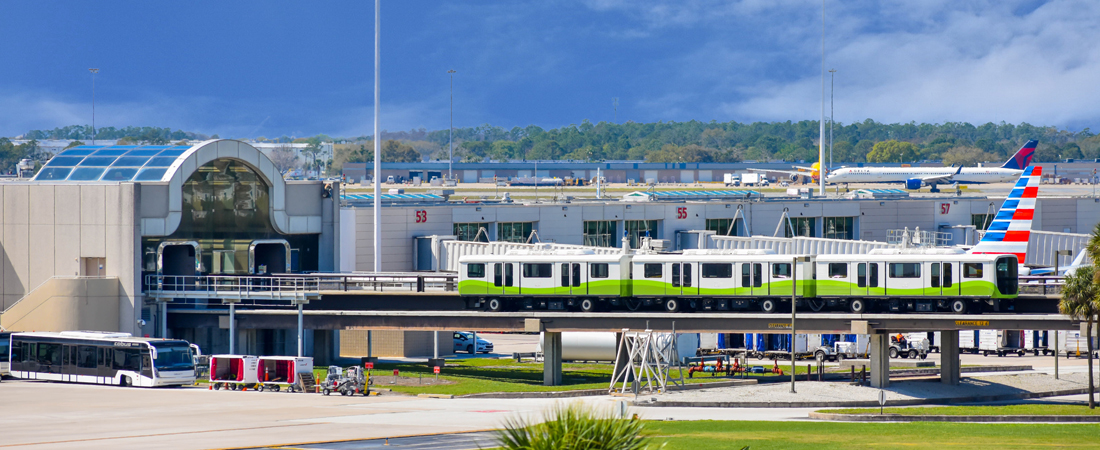 Tip #1: Fly Into the Orlando Airport (MCO)
When booking a flight for your Carnival Liberty cruise, it's highly recommended to fly into the Orlando Airport (MCO) for numerous reasons. Even though this airport is located about 45 miles from the cruise terminals, it has the shortest travel time compared to other local airports due to its direct highway access. The Orlando Airport also offers cruisers the most variety in flights, as well as better hotel selections nearby, and more economical transportation options.

Bonus Tip: When flying in the same day as your cruise, be sure to pick a flight that lands before 11:30 AM to ensure you have enough time to get to the port.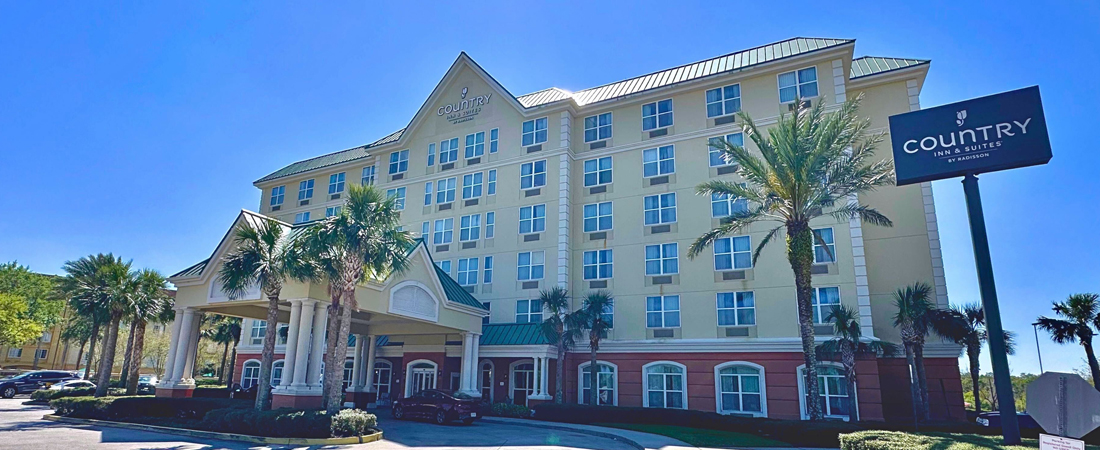 Tip #2: Arrive a Day Before Your Carnival Liberty Cruise
With unexpected travel delays being so common, a simple flight issue or heavy traffic can put you at risk of missing your cruise when flying in on embarkation day. Arriving the day before setting sail can give you added peace of mind and a more stress-free vacation experience. That's why Go Port's Fly Snooze Cruise packages are so popular among Port Canaveral cruisers. You can choose from various brand-name hotel options, such as Hilton, Marriott, Hyatt, La Quinta, and Best Western –  with airport transportation and cruise transfers included in the package.

If you opt to fly into the Sanford Airport to utilize Allegiant Airlines' flight savings or prefer the close proximity of the Melbourne Airport featuring Delta and American Airlines, you'll be pleased to know that Go Port also offers select Fly Snooze Cruise packages for cruisers flying into these airports as well.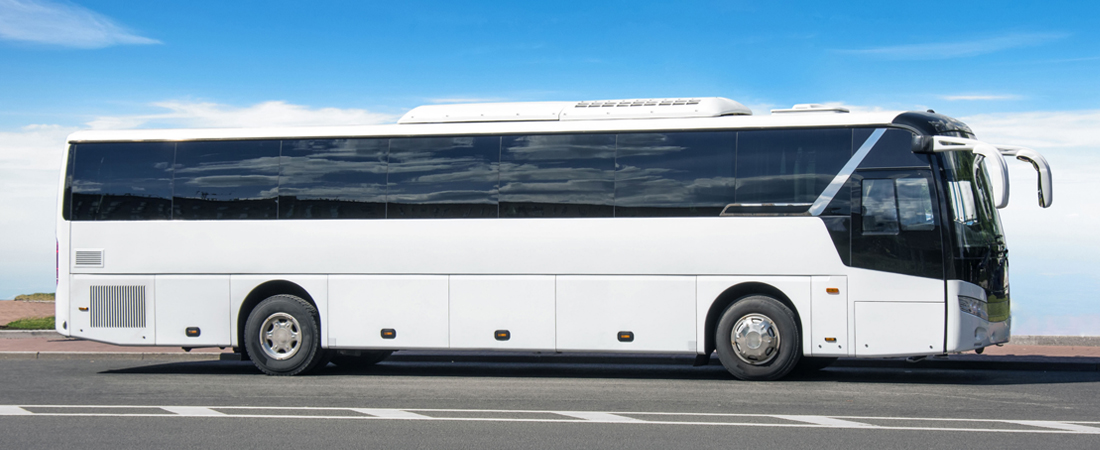 Tip #3: Book Pre-Arranged Cruise Transfers
Don't wait until the last minute to figure out transportation for your Carnival Liberty cruise. Counting on ride-share services, taxis, or rental cars can be both pricey and unpredictable. On top of that, luggage space is limited with these options – typically leaving only enough room to accommodate a couple travelers and their belongings. Instead, use the most reliable and convenient way to travel between the Orlando Airport and Port Canaveral by booking pre-arranged shuttle transfers. With a company like Go Port, you can purchase the same transportation as your cruise line for just $29.99 per person, compared to Carnival's rate of $35.99. Plus, there is plenty of room for your suitcases, bags, strollers, and other mobility devices, with luggage assistance at your service to take care of it all. If you already booked a hotel stay, you can also reserve cruise transfers from select hotels near the Orlando Airport to Port Canaveral here.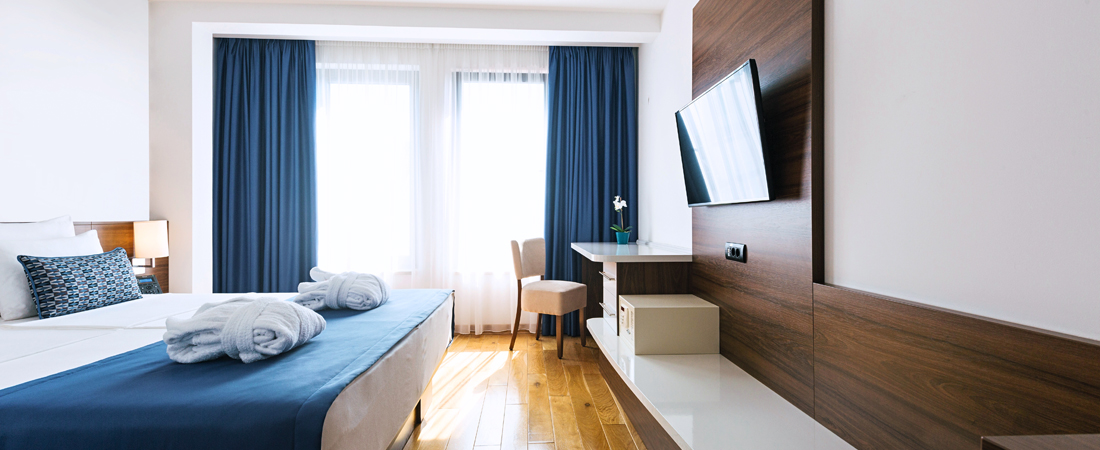 Carnival Liberty Tip #4: Stay in a Hotel Near the Airport
Staying at a hotel near the Orlando Airport is the best option when cruising from Port Canaveral on Carnival Liberty. When you land, there's no better feeling than relaxing in your room just minutes after a long flight. Saving the trip to the port for the morning of your cruise also allows you to avoid paying a premium to be near the terminals – meaning you can book a nicer hotel at a lower cost. Additionally, late flight arrivals have the convenience of Orlando restaurants being open late and plenty of shops close by to pick up any last-minute essentials.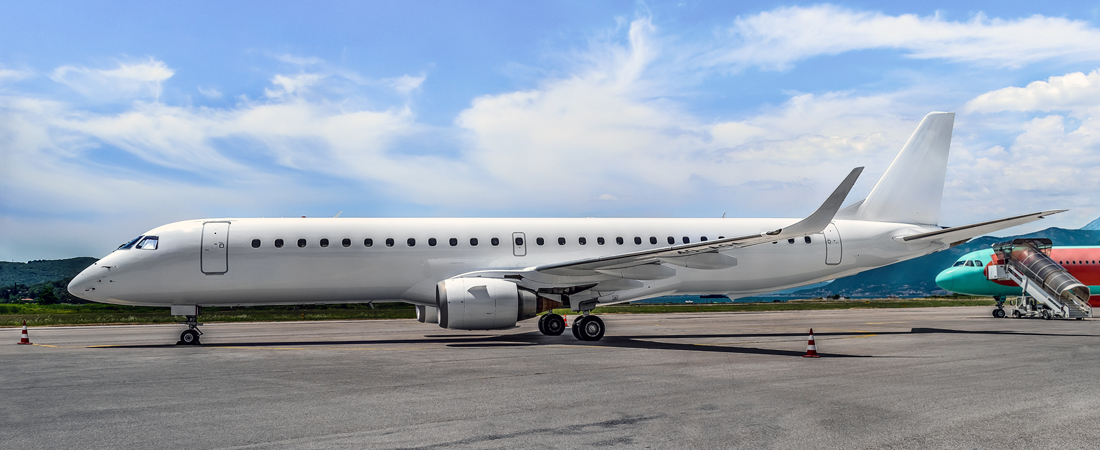 Tip #5: Choose an Afternoon Return Flight
The Carnival Liberty starts disembarking around 7:00 AM and the process typically lasts until 10:00 AM. Once you exit the ship and depart your cruise terminal, the ride back to the airport takes about an hour, depending on traffic. The Greater Orlando Aviation Authority recommends arriving three hours before your scheduled departure. This means you'll want to book your return flight in the afternoon to ensure you have enough time to disembark, get to the airport, and make it to your gate.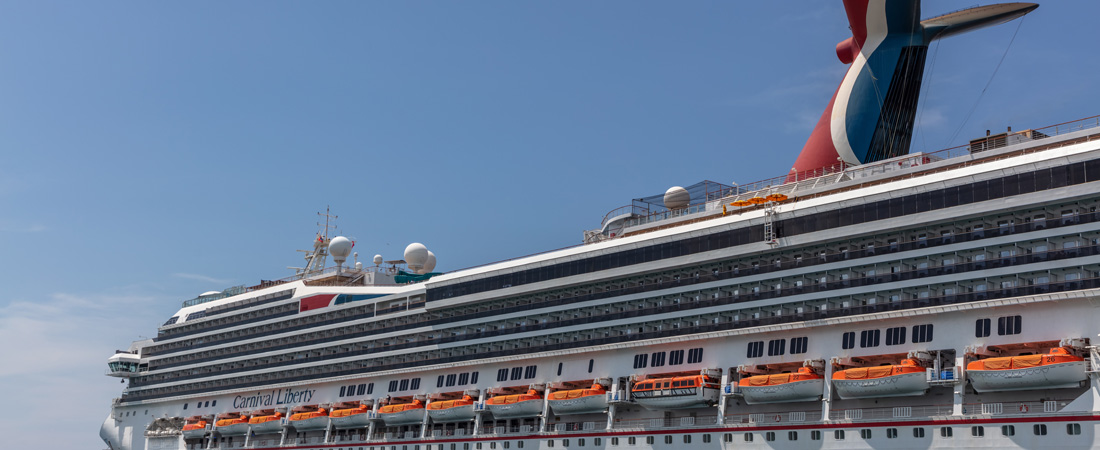 Tip #6: Disembark From Carnival Liberty Early
Disembarking early is key for a smooth departure from Port Canaveral. Carnival offers a Carry Off disembarkation option that allows cruisers to bring their own luggage off the ship in order to avoid long lines while exiting and beat heavy traffic when leaving the port. To debark from the Carnival Liberty early, you will keep all your luggage inside your stateroom instead of placing it outside your cabin on the last evening of your cruise. The next morning, Carry Off guests will be called by muster station within the first hour after clearing customs to get off the ship first. Note that on your last full day aboard, you must cash out any casino ships or slips and complete your Customs Declaration. Guests are also encouraged to watch "debarkation talk" on channel 14 of their stateroom TV, where detailed instructions are provided.

These Carnival Liberty tips for cruising from Port Canaveral are brought to you by Go Port — a one-stop shop for Port Canaveral cruisers, making travel arrangements ashore simpler than ever before. By partnering exclusively with brand-name hotels and reliable transportation providers, Go Port takes the guesswork out of booking hotel, transportation, and parking packages to complement your cruise. For any questions or booking inquiries please contact info@goport.com with your travel request.

Don't forget to join our Carnival Liberty Facebook group to get more Carnival Liberty tips, connect with fellow cruisers, ask questions, and share ship news! Become a member here.